Care Designs
Junior & Adult Products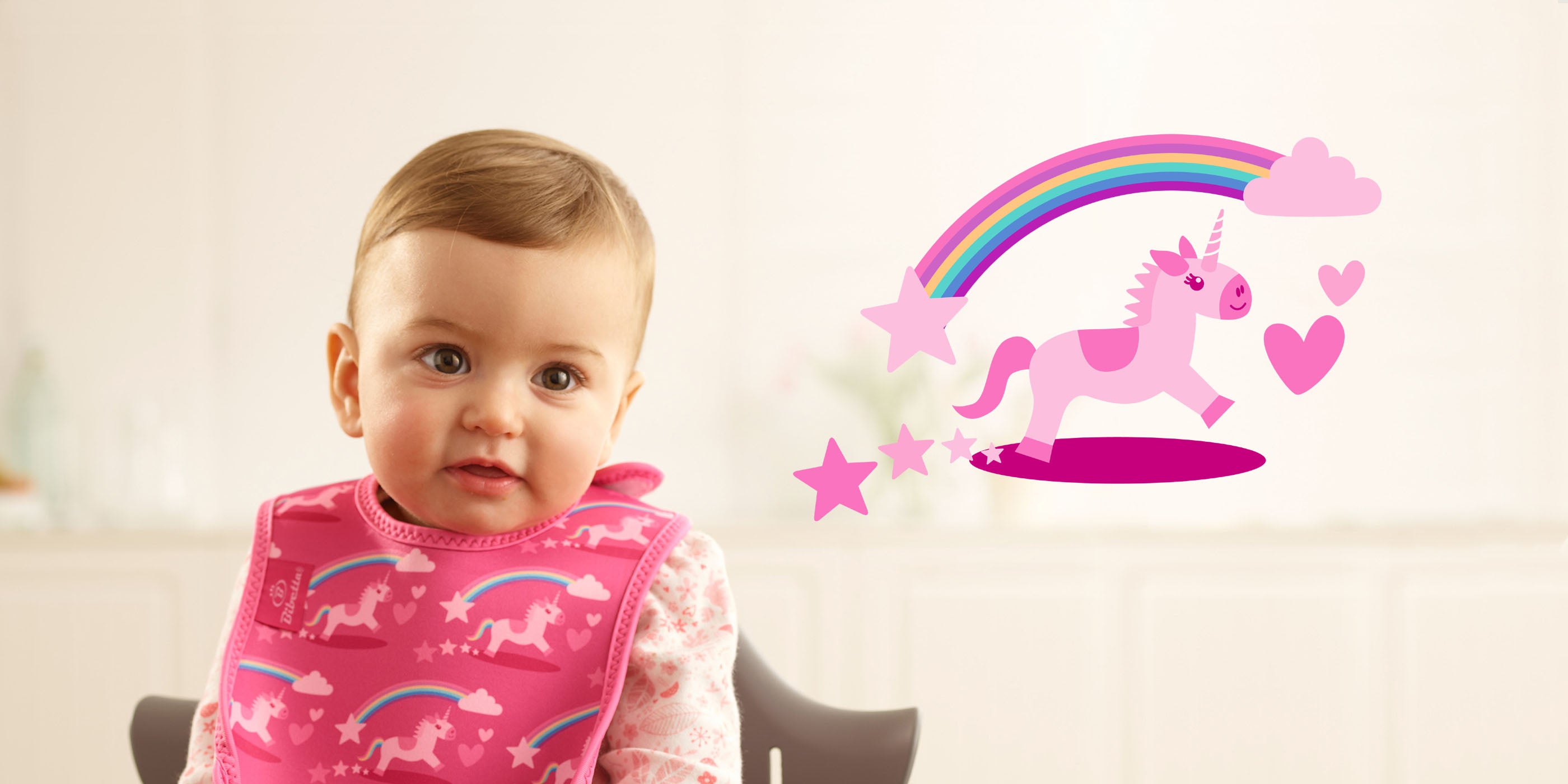 ABOUT US
Brilliant ideas that families love!
We started out to create a bib that was better for our daughter, soon inventing our much loved Bibetta neoprene Ultrabib. Children and parents raved about our designs and unique materials so we carried on expanding to offer busy families a wide range of stylish, cheerful and super-practical ideas for all ages.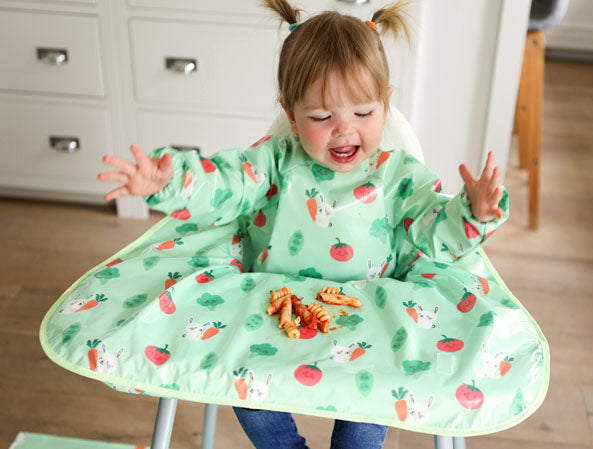 Bibetta
Baby & Child
Explore our collection of beautiful, fun and colourful print designs- which are your little one's favourite characters?! Choose from our award winning range of waterproof bibs, coveralls, mats, lunch bags and weaning accessories, all of which should make your life easier and more relaxing!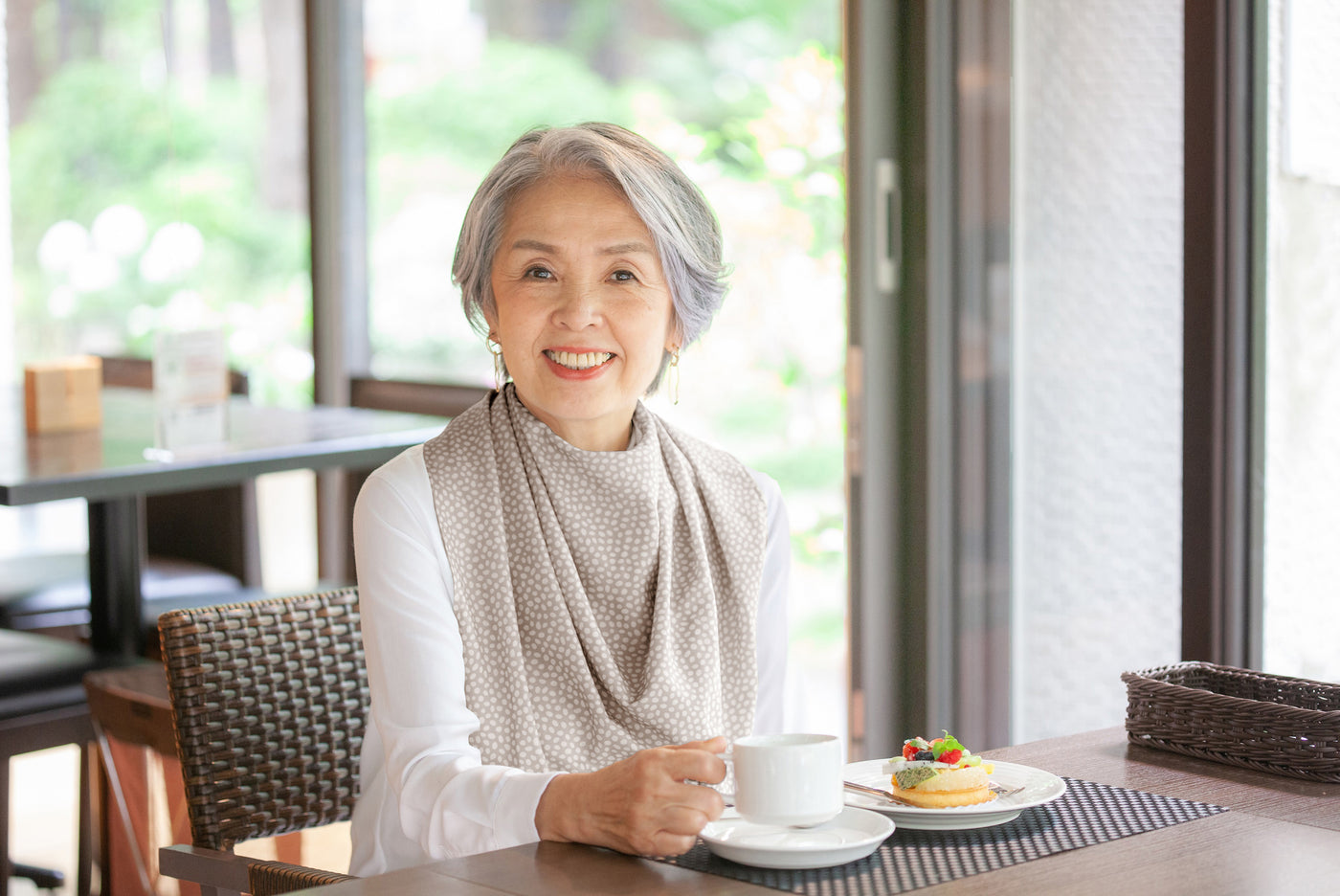 Care Designs
Junior & Adult
See our attractive range of dignified and stylish clothing protectors for adults. All are waterproof, comfortable to wear and, best of all, most don't look like clothing protectors at all, giving confidence throughout the day.
This is the best bib I've ever tried (Wipeezee). This is my third baby, so you can imagine how many bibs I have tried, and I can honestly say this is the best bib ever. No more stained clothes and so easy to tidy up after a meal. Sooo pleased!
Verified Amazon buyer
"Hi there - I just wanted to say that I've just bought 2 of the UltraBibs and they are life changing! Absolutely fantastic and ingenious product. I'm going to recommend them to everyone."
Emma Wiseman
"The quality of these bibs (Ultrabibs) still fascinates me, they are extremely durable, exceptional quality and most definitely the best value bibs I have ever known! They wash brilliantly and are more comfortable than a rigid plastic bib. If anyone asks me for a recommendation when having a baby, honestly these would be it, completely the best bibs ever for practicality and sheer value for money!"
From Mummywants.com blog
"Mum of three, qualified nursery worker with much experience, highly rates the bib as the best ever! Where have you been hiding? Only just found you and think you are great...!!" (Ultrabibs).
Jane and Jemima
(Wipeezee): Easy to clean and does not smell! Has a plastic layer that is completely waterproof and even after several weeks it doesn't have any nasty accumulated food smell. It is very easy to wash and dry.
Andy (Verified Amazon buyer)
"I'm really glad I bought these instead; they are much more comfortable than hard plastic, and worth paying slightly more. They fit really well and the design is very clever - you can turn the pocket inside-out to clean it and the fabric is absorbent yet protects clothes well." (Ultrabibs).
Welsh pengiun
"These have been fantastic; they sit better than plastic/rubber ones and do not rub. They are easy to clean, use and pack, as I travel about a lot. Have told loads of people who have commented on it. These are all I use now." (Ultrabibs).
Suzanne Kerbyson
THE PERFECT BIB! Just what I wanted, a large bib to cover my 5mth old and her high chair tray, but also 100% waterproof. (Wipeezee XL Coverall)
Rebecca (Verified Amazon buyer)
These (Ultrabibs) bibs are great, they're super absorbent, easy to clean and you can machine wash them - great! They dry well, not leaving a smell. I've had other bibs, silicone ones and fabric ones with waterproof backing however these are the best ones I've purchased. Fabulous; (never thought I'd use that word to describe bibs)!
Jessica (Verified Amazon buyer)
Instagram Customer Gallery